Challenges & Solutions
Mandic Cloud Solutions is recognized by AWS Advanced Technology Partner for Latin America, an AWS Managed Service, Solutions and Public Sector Provider partner with competencies in:
Mandic Cloud is able to help companies face the paradigm change and nature of the services provided through cloud computing. Also, it works together to help customers on their journey to the cloud through digital culture.
The Mandic Team is a reference in Cloud Infrastructure and Application Migration Services. It offers an environment with monitoring, automation and proactive management.
DevOps Mindset
DevOps is a combination of cultural philosophies, methods, practices and tools that increase a company's ability to deliver applications and services at high speed.
The agile method is part of the Mandic Cloud DNA and is applied fully to the projects, with an expert in AWS as part of each client's team, automated Cloud environment, backup, disaster recovery, application performance monitoring, infrastructure and security rules.
The Brazilian company is constantly improving its processes to meet the needs of corporate enterprise clients. All of the employees have an average of 100 hours a year of training so they can improve the services provided and also the hard and soft skills.
For more information about the Mandic Cloud Solutions partnership with the Amazon Web Services, click here
Benefits
The best way to talk about the benefits to contract Mandic Cloud services it is showing the Success Customers Cases: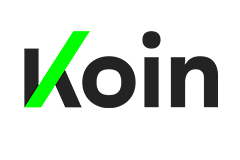 Case: Koin
Challenge:
A complex interaction with the credit analysis platform; response time during credit analysis; unstable cloud technology and infrastructure environments;
Result:
Nowadays, the Fintech has a safer environment; a culture of DevOps fully established; increased efficiency of IT architecture; deploys in seconds without manual intervention.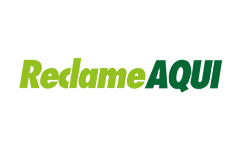 Case: Reclame Aqui
Challenge:
Website instability due to number of simultaneous user accesses; migrate IT environment to AWS Cloud.
Result:
Migration from an on-premise environment to cloud in just four months; High platform performance, elasticity and replicated service, eliminating any possibility of leaving the site, even in the event of a natural disaster.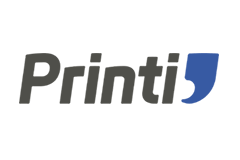 Case: Printi
Challenge:
Manage IT operations with complex deliveries and short deadline; migrate IT environment to AWS Cloud.
Result:
A better efficiency in dealing with high demand at certain times of the year; high platform performance, elasticity, and improved cost control, conforming to the use of the machines in operation.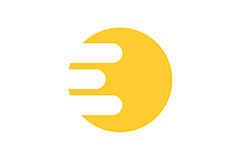 Case: Eduzz
Challenge:
EDUZZ Applications were offline; high cost of support; instability and direct impact on sales.
Result:
Deployment of a brand new TI environment in AWS Cloud, maintenance and support, speed and quality of deliveries, reduced application downtime and failure repair time.